Everything you need to know about Galata Tower Istanbul
Table of Contents
The Galata Tower Istanbul is undoubtedly one of the most iconic monuments in the peninsula that offers the most stellar visuals of the entire city. Located close to the junction of the Bosphorus and the Golden Horn, it has scintillating views of the entire Istanbul peninsula and its surroundings. Formerly known as Constantinople, Istanbul has a rich history that has seen nearly 2,500 years of conflicting surges of religion, culture, and imperial power. This guide will take you through Galata Tower's history and also some interesting facts regarding its uses in the bygone eras.
Galata Tower Istanbul Highlights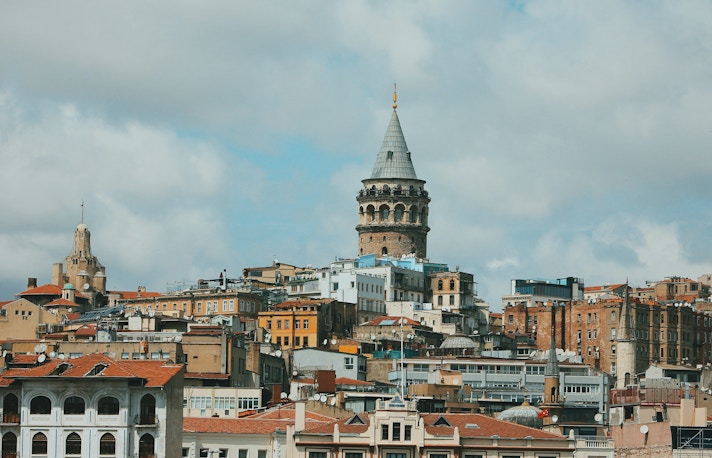 It is not exactly recorded when the tower was built but it is said that the tower came to life around 527 AD, during the reign of Byzantine Emperor Justinian.
The tower had many names like the 'Christea Turris,' or the Tower of Christ as the Genoese liked to call it, while the Byzantines preferred to call the tower the 'Megalos Pyrgos,' or the Great Tower.
The tower suffered heavy damage in 1509 when a massive earthquake hit Istanbul, but it was later restored by the famous Ottoman architect, Hayreddin.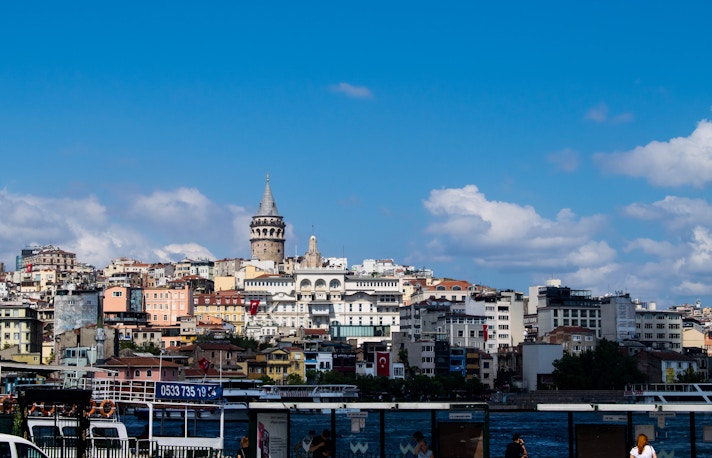 The tower was also used as a prison during the reign of Ottoman Sultan Süleiman the Magnificent. 
In the 16th century famous astrologer, Takiyüddin Efendi added an observatory at the very top of the tower.
Around 1794 the tower was destroyed by a fire but it was restored during the reign of Sultan Selim III, who also added a comba (alcove). 
Book Galata Tower Tickets
Galata Tower Istanbul: FAQs
Why was the Galata Tower Istanbul built?
It was built as a lighthouse or a watchtower, mainly for the defense of the city.
Why is the Galata Tower important?
Erected in the 14th century, Galata Tower is an important part of the city's history as it played a prime part of the defense wall surrounding the district.
The word Galata is a variant of the Italian word calata, which refers to a section of the docks of the ports intended for the mooring of merchant ships.
Who built the Galata Tower?
The birth of the Galata Tower is shrouded in mystery but it is debated that either the Romans or the Genoese Colony built the Tower.
Is the restoration of Galata Tower complete?
The Galata Tower was recently renovated by the government and has reopened to the public in 2021 after the restoration process was completed.
How many stairs does Galata Tower Istanbul have?
The Galata Tower has 146 stairs inside the tower.
Is there an elevator in Galata Tower?
Yes, there is an elevator in Galata Tower that takes you up to the topmost floor of the building.
Is the restaurant still open at Galata Tower?
No, the restaurant/cafe was closed down after the recent restoration done by the government.